Ever felt like you just wanted to punch someone, but couldn't because of pesky things like the law and jail? Welcome to the game where you can get your rage on without hurting anyone, but still receive that therapeutic justice, which is why it's called The Thrill of the Fight.
What is The Thrill of the Fight?
The Thrill of the Fight is a boxing simulator game and not much else. The primary purpose of the game is to beat up champions from around the world with your amazing boxing skills. There is an option to practice your fighting moves in a ring with the coach before you go into a real virtual match.
Graphics and Visual Score 3/5
The graphics and visuals are not that impressive, considering the entire purpose of the game is to fight in a boxing ring. However, that is not to say that the characters of the game are not graphically detailed. On each character, you will see that they are textured well and provide a very virtual experience of seeing someone in the ring. It is not the best that gaming engines can do in terms of making them realistic, but it is comparable to boxers you might see on early PlayStation 3 games.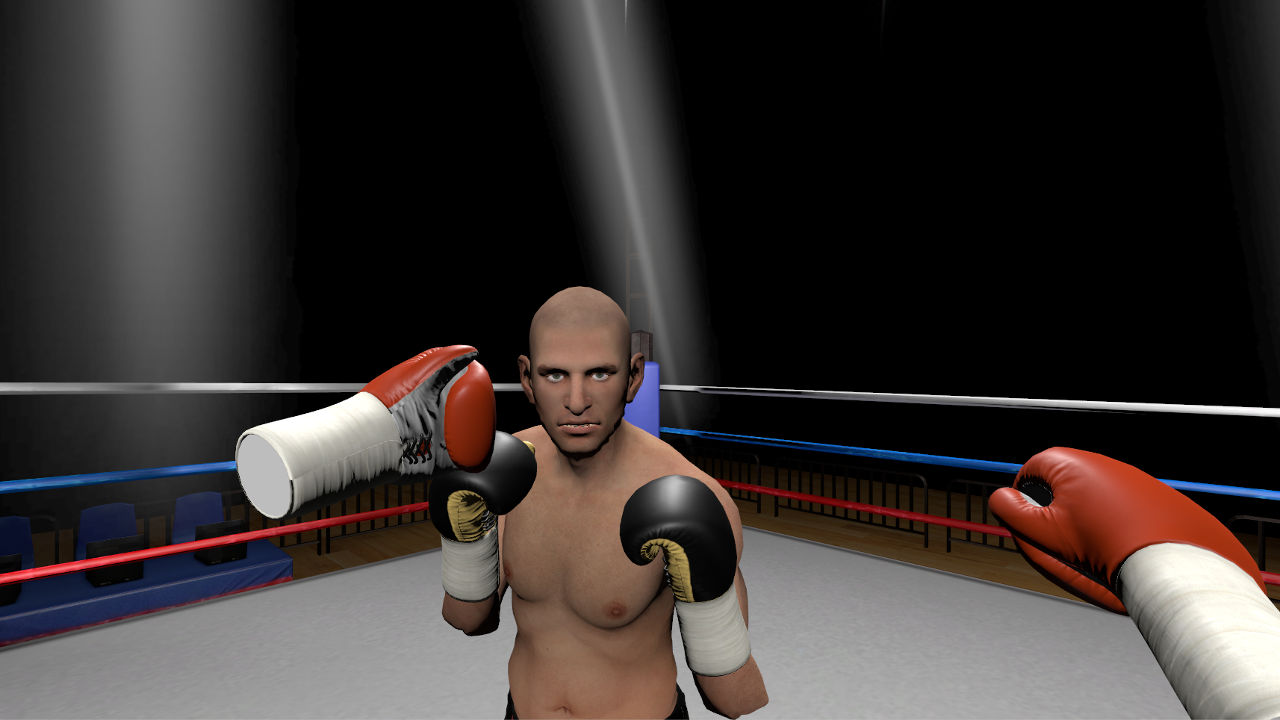 Hardware Requirements Score 4/5
Due to the low amount of graphic stress you have in the game, you only need 2GB of space and 8GB of RAM. It even runs on systems as old as Windows 7 SP1, but you will need either an Intel i5-4950 or an AMD FX 8350 along with a GTX970 or a R9 290. The extreme variation stems from the fact that while there isn't much in the way of characters and textures in this fight game, there is a lot of logic behind the motions and actions of each character.
Fitness Score 3/5
You will work up a sweat while playing this fight game since it is a simulation of a boxing match. It wouldn't be a boxing game if you didn't need to physically punch and dodge in order to beat your opponent. If you're new to fight , you will find that this game provides a fun daily routine that you can get into, but that it won't actually be teaching you how to box. Unlike real life, where you can throw a hook to get past your opponent's guard, when your digital opponent puts up a block, you will not be able to do any damage until they lower it. This is similar to many boxing games in the past, excluding games like Virtua Fighter. You can wear the opponent's guard down though if you punch at it enough times, but you run the risk of not being able to fight or defend as this also wears down your boxing gloves. Will you feel the impact of being hit? No. Will you notice the weight of the gloves while you're punching? No. Will you feel your heart race like any good shadow boxing session would provide? Yes!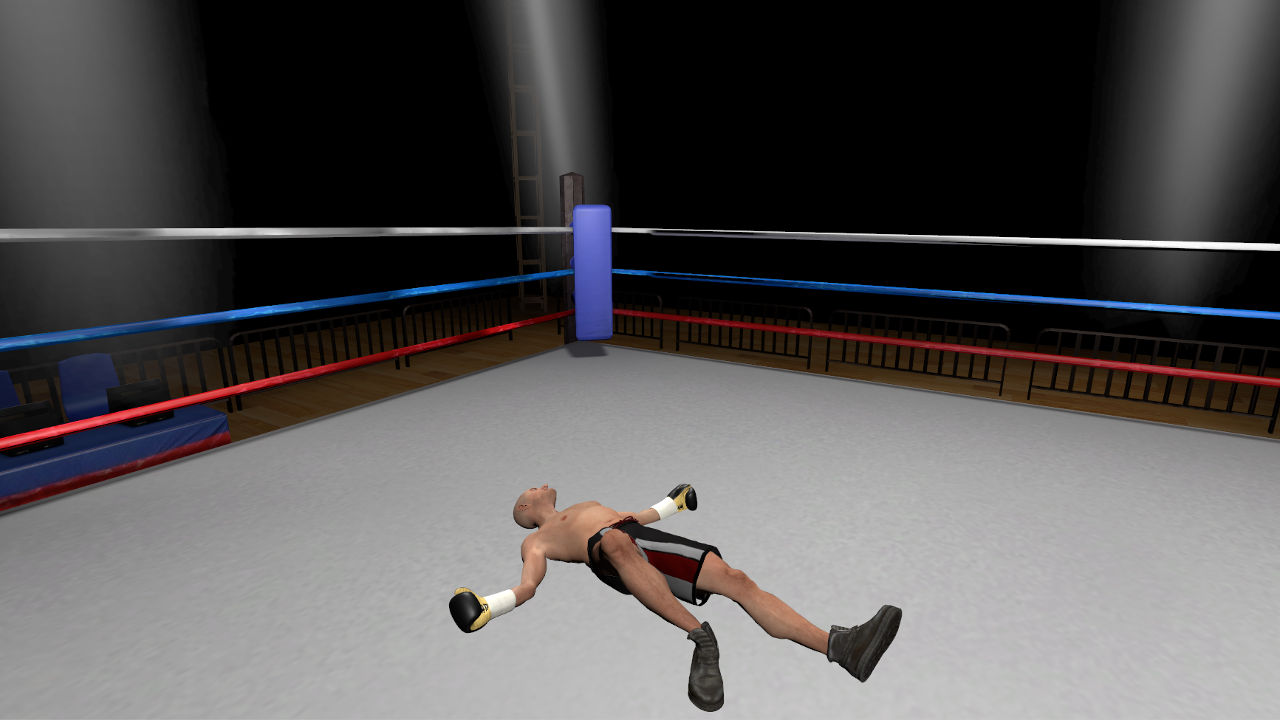 Gameplay Score 3/5
The game is in the Early Alpha stage and the maker of the game is fixing current bugs before moving on to adding more material to it, which is always a good sign from the development side. That being said, the game is extremely short with only a couple fights to actually take part in and only two modes to play. This fight game would take no more than ten to twenty minutes to beat right now, but this may change in the future. With this exception, it has received unanimous support by players because of how well made the game is and how realistic the fights feel.
Overall Score 3.25
While the game is buggy and there isn't much content in it, it's important to remember that there are only a few developers behind the game and it is in its early release state. Overall, it has some great aspects to it and provides you with a solid fight game boxing experience and workout. This game gets a solid grade for right now, but we expect big things from it as it evolves—especially at a price point of $9.99.
-Tommy Mertell
Do you have a game that you want to us to review? Make a comment below and we'll get right on it!