Virtual reality continues to develop at a lightning fast pace, and is increasingly becoming more mainstream as the months pass. Now, researchers at Penn State believe virtual reality characters modeled after a user's own features could be the key to weight loss and fitness success. That's right! Science is agreeing that virtual fitness can create a fitter you in real life! Research showed an avatar resembling a human user was able to produce improved health and exercise behaviors.
According to T. Franklin Waddell, a doctoral candidate in mass communications at Penn State, "There's an emerging body of research that suggests that avatars in virtual environments are an effective way to encourage people to be more healthy. What our study was trying to do was finding out why avatars have these effects and also to determine if avatars can encourage people to be healthy, particularly encourage those who might have rather low interest in exercising and healthy eating."
The study included 132 university students who were asked to customize an avatar in Second Life, a popular virtual reality environment, to match their offline gender tended to have better fitness intentions and make better health choices than those who were forced to work with an avatar of the opposite gender. Some in the group were able to see their own image on a small separate screen during the customization process. Participants were not told the study had anything to do with health.
The study's findings were reported in a recent issue of Cyberpsychology, Behavior and Social Networking. There were people already health-conscious and less health-conscious included in the study. Both groups tended to have healthier intentions, such as choosing fitness club coupons over fast food coupons.
Customized Avatars Give a Sense of Self-Control
Additional research found that customized avatars help users feel more agentic and more willing to take control of their welfare. According to S. Shyam Sundar, Distinguished Professor of Communications and co-director of the Media Effects Research Laboratory, "This study shows that even individuals who are not normally health-conscious are motivated by customizing a same-sex avatar to better take care of their health." Sundar worked with Waddell, and Joshua Auriemma, a software engineer at DramaFever on the research.
Researchers speculate the improved health behaviors occur because the subjects feel a personal connection to their avatar when there are basic similarities. Researchers also found these improved behaviors tend to carry over into real life. According to Sundar, "Perhaps more important, there is the sense of agency we get from being able to shape our online persona. This agentic feeling transfers over to our offline motivations and actions."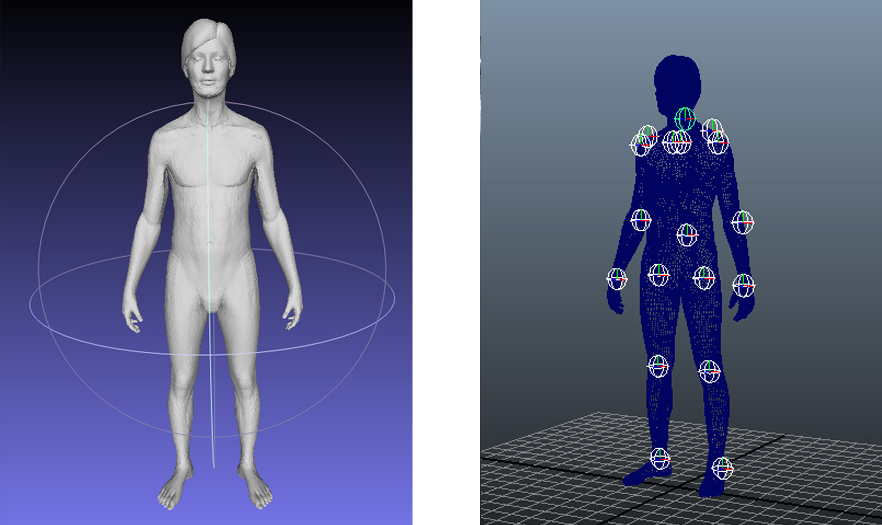 Customized Avatars Could Become Powerful Tool in the Health and Fitness Industry
Waddell speculated, as have others, that online health and diet counselors could use the customization of avatars to reinforce advice and produce higher rates of success for clients. He elaborates, "There are a variety of options and ways that this technology could be used in the future and online health counseling is certainly an option. But, people are also increasingly being brought in for a mix of traditional and virtual reality methods of counseling and this might be another way to reinforce healthy behaviors."